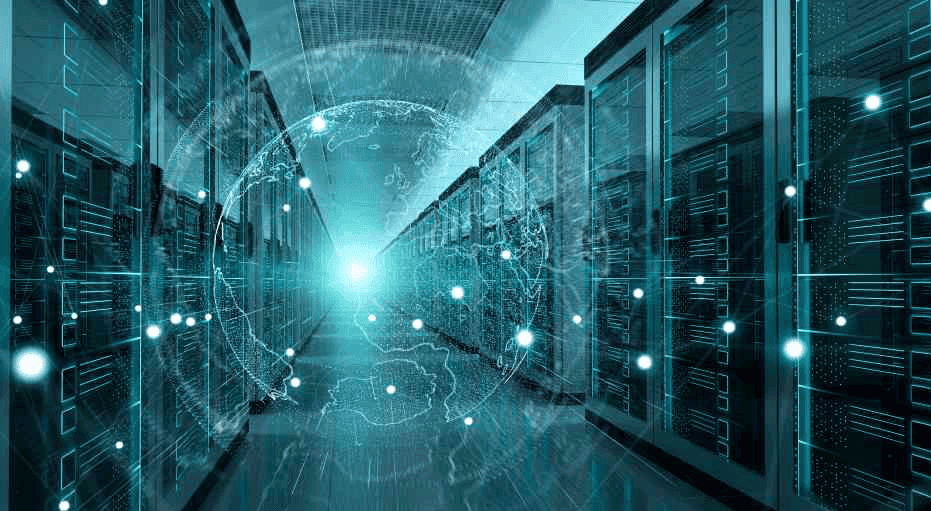 Welcome to ItsmirHosting
We provide fast, reliable LiteSpeed Web Hosting
ItsmirHosting is a UK company offering a range of rock solid web hosting solutions.
Founded in 2011 to provide a superior level of support to our current web design clients, ItsmirHosting has successfully extended it's business to include VPS and Dedicated Server hosting. We also offer unrivalled support to non-profit organisations and charities
Here at ItsmirHosting we endeavour to consistently deliver the highest quality hosting services to a worldwide audience while maintaining our honesty and integrity in how we do business. We understand the importance of your projects and are willing and able to work with you to ensure the smooth running of your site.
Automatic Daily Backups
We back up all of our clients data (including email accounts, websites, databases and settings) every day to both local and remote servers. This means that in the unlikely event of a server failure, we'll be able to restore full functionality quickly and easily. You are also able to restore your own files via your hosting control panel.
99.9% Uptime Guarantee
We offer a 99.9% uptime guarantee with all of our plans. Whether it's the day or night, you can be confident that your website is safe in our professional hands.
LiteSpeed Powered Servers
Our webserver of choice is LiteSpeed. LiteSpeed servers are up to x9 faster than Apache, PHP performance increases by 50% and are x3 faster than Apache in SSL.
30 Days Money Back Guarantee
We also endow with a 30-days money back guarantee whereby you can claim your money back in full within a month of signing up without any questions asked.
Multiple Services To Fit Any Budget
We have the right web hosing plan for you, whether you're a big business corporate house or looking to setup your first Wordpress blog. We have a web hosting plan that's right for you!
Why Choose Us?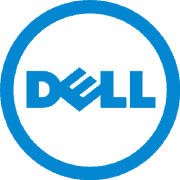 Top Notch Performance
We use the very latest Dell PowerEdge servers with Cloud Hosting software designed to give your website reliable and blazing fast performance.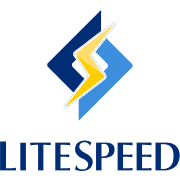 LiteSpeed
Our servers run on Litespeed Server with LiteSpeed hardened PHP and caching. With every hosting account you get FREE enterprise level QUIC.cloud CDN so your WordPress website will have great page load times across the globe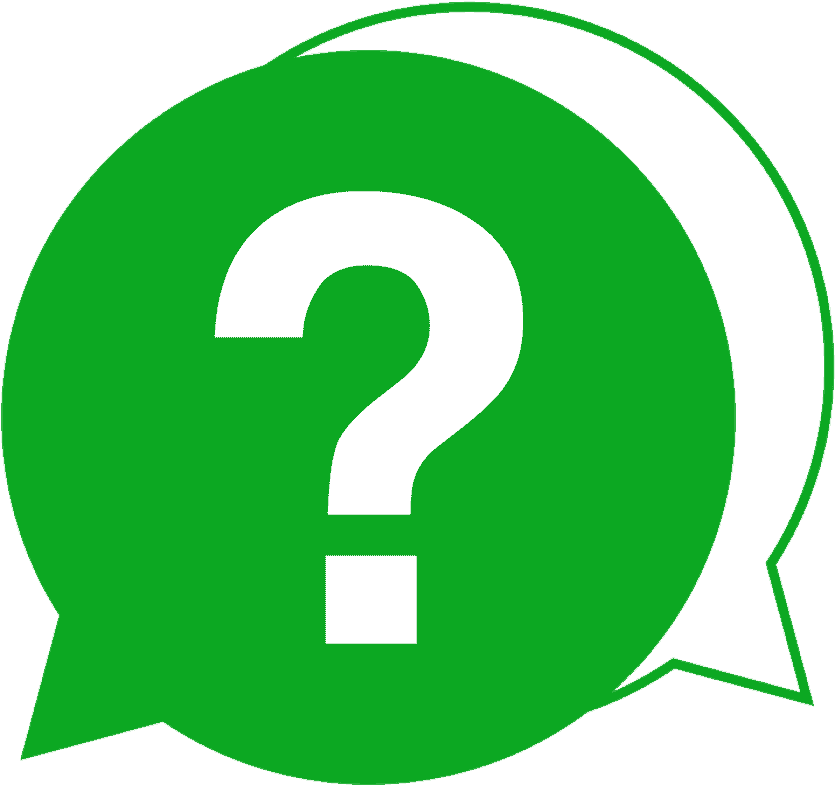 Personal Support
We know how important your website is to you and your business. You can always reach out to us for support whether it be a hosting question, a WordPress issue or some other technical problem. We're here to help and advise.
FAQs
Have A Question?
If you can't find the answer you are looking for our support is just an email away.
How long have you been in business?
ItsmirHosting has been providing reliable services since early 2011.
Which payment methods are available?
We accept payment via PayPal, credit/debit card & bank transfers.
Which methods of support do you provide?
You can contact support via email, ticket and live chat.
Powered by WHMCompleteSolution